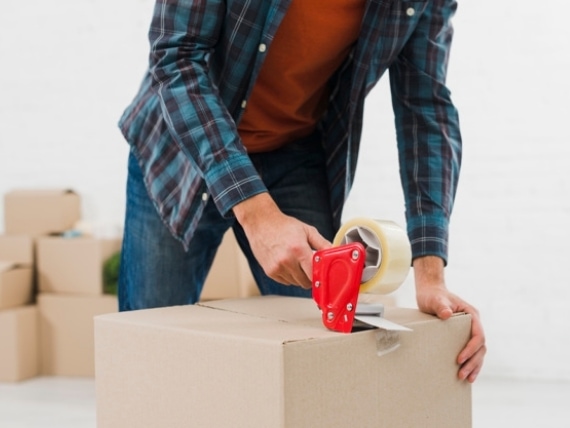 TSR Packers and Movers have already serviced 1lak House relocation's in the span of few years. The House Relocation is the most critical service for the Indian houses, as there are plenty of small house hold items has to be packed, loaded , transported , unloaded and unpacked. Each and Every single things at the home has its own value which is attached to our daily life. We TSR Packers and Movers understand every single value of your belongings and built a team which can relocate your house " As it is ".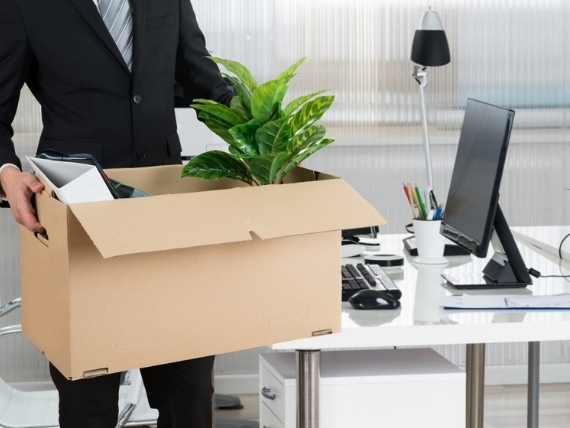 Corporate Relocation is most challenging service in the Packing and Moving service, The Corporate Relocation has to be analysed by an Packing and Moving Expert, then report to be arrived, fix the day and then shift. The process may look simple and easy, but it requires lot of experience in moving the corporate. There will be more equipments which are highly sensitive, Furniture may be custom made, interior partitions , electrical equipments e.t.c, these items has to be removed and safely packed with the proper packing materials and then loaded in the containers with proper way, according to the value and description of the item (may be fragile also).
The Concept is made for the Elite group of People who look for elite Moving service, as the name indicates this service is available for the premium rates. This service can be availed by all type of Goods packing and Moving service. The Premium Packing and Moving service has time guarantee and goods warranty , TSR Packers and Movers expert will take care of your belongings in such a way that the shifting is done without any Hassel. Antique Furniture Packing and Moving , Antique Car Packing and Moving or any antique value items can avail TSR Packers and Movers Premium Packing service.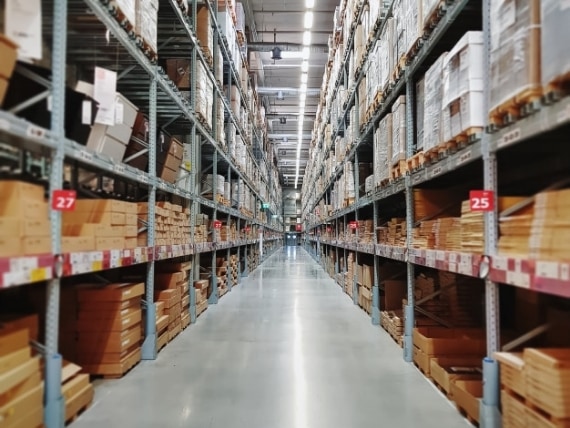 TSR Packers and Movers facilitates with the Warehouse facility to take care of your belonging to any asked period with the well-equipped warehouse across India. The TSR Packers and Movers team are well trained in Packing and Storing the Short and Long storage goods as they require extra care for the storage. The warehouse transfer, Unloading, Reloading, Transfer again to the destination, unloading and unpacking, etc. Will be completely managed by the team of Chennai Packers and Movers.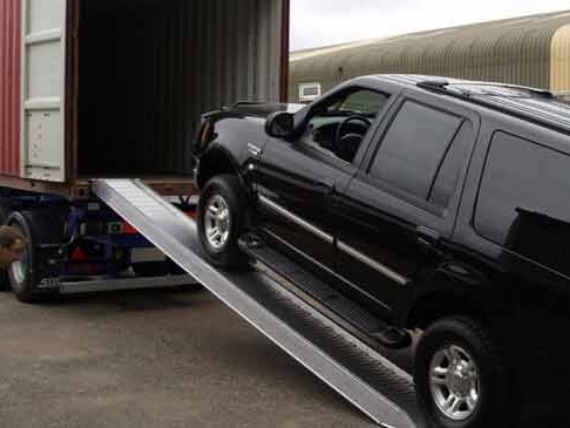 TSR Packers and Movers Offers a Hassel Free Car shifting services across India. We provide Exclusive Car Moving service with the specialised Trucks, The highlight is, this professional services from TSR Packers and Movers comes at very economical rate. TSR Packers and Movers provide you an insurance cover on request to double safeguard your Car. TSR Packers and Movers now made the car moving easy from any location to any location, Just book your car moving service with us and relax. The Car are transported with the special designed car Carrier by Road ways to any location in India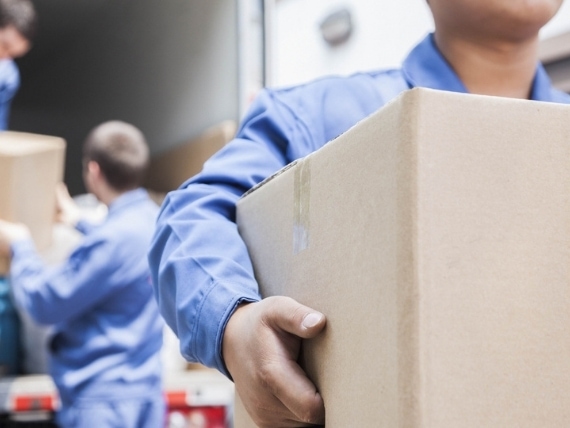 Loading and Unloading Services
TSR Packers and Movers  offer well thought-out, organized and dependable Loading and Unloading services preventing goods from any kind of scratches and breakage during the process of Loading and Unloading. We ensure you safety and prompt delivery of your valuables. Once the goods have reached your respective destination, our staffs also unload, unpack and rearrange your goods with utmost care and attention. So avail loading and unloading services by registered packers and movers, i.e., TSR Packers and Movers and get yourself assured that all valuable goods will arrive at their respective destination with no damage at all.